We are Arabesque Incorporated
Arabeque is here for all your shipping needs. We are the most reliable and affordable solution for imports from Canada and America. We even take care of all your customs and handling and also provide a delivery service. You can't afford not to trust us with your cargo.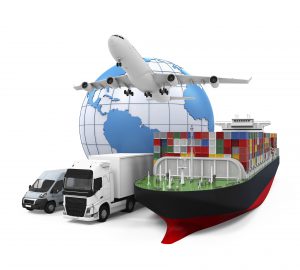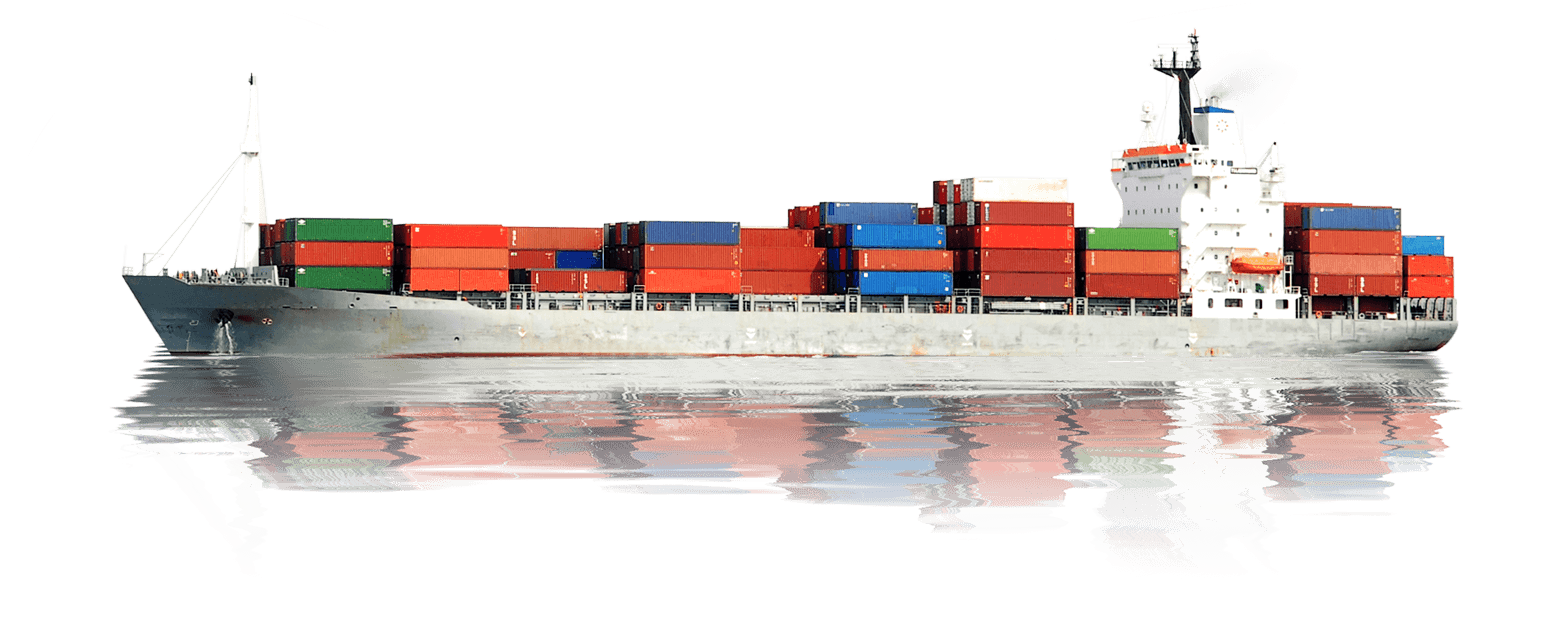 All Points Canadian/US Shipping
We source all items for home and office.